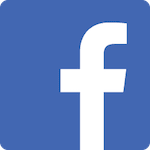 A few weeks ago I started attending their Brazilian Jiu Jitsu and TKD Kickboxing classes to help combat my social anxiety and build confidence in myself. Ken and Mason are fantastic instructors and the Dojo itself has a very friendly atmosphere. From sensei to student, everyone is extremely patient and encouraging. It's great to have a place to fail freely without the worry of judgement and to be able to challenge myself in a manageable way. Great place to start your MMA and self-growth journey!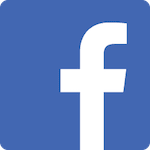 As a woman with no defensive training and anxiety around males, their Gorilla Self Protection class was a perfect fit for me. Not only did I learn a LOT in a short amount of time, but the instructors of the group (all males) made me feel really safe and empowered. It's a really great group and I can't wait to go back tomorrow!!!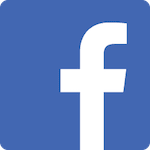 I highly recommend the amazing teachers. The students are so patient and kind as well. I started taking their self-defense Guerilla Class and have joined them now for more. If you are even thinking about trying them out, please do! You'll have a blast.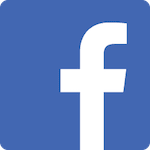 5 stars! Great place to learn martial arts. Teachers, students everyone is wonderful.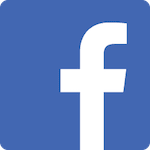 Looking forward to my son being more involved with such a great group and learning the art of karate. Thank you so much Joel Rice and Kenneth!!!!
The Dojo is an incredible place... Martial Arts instruction here is about the pursuit of excellence in all aspects of one's life - inside and out. The instructors teach and exemplify strength, respect, personal growth, and community. Karate, Jiu-jitsu, Kali (Escrima), Tai-Chi and more are offered here for all ages.
We have been taking our son (4 years old) and he absolutely loves it! The instructors are incredible. Classes are very engaging and it has been so fun to see his skills develop each week! His confidence has grown and he is always eager for the next class!
Knowledgeable and thoughtful instructors. A martial arts institute that talks about philosophy as well as technique. Anywhere can teach a kick or a punch, once you try the dojo you'll understand something much more. Time to embrace why it's called an "art". You won't be disappointed.
Fantastic place to learn, my son has been going for six months now, and he loves it. Sensei Ken and Liz have been incredibly patient and kind. Couldn't imagine him learning anywhere else.
Excellent establishment to learn martial arts. The teachers are knowledgeable about both technique and history. They require personal growth as well as understanding of technique and history for student progression. I highly recommend The Dojo for your martial arts journey.
A great place to learn in depth the traditions and techniques of true Okinawan Karate. The teachers are amazing, and the students are shining examples of martial artists.
I have trained here for several years now and love the atmosphere. Everyone is always welcoming. The training I have received is wonderful and the knowledge I have gained is irreplaceable. I started years ago not knowing if I would even like doing martial arts because I had never tried them and have been going faithfully ever since and I would not trade my time here for anything. It's a great place with a lot of great teachers and wide variety of curriculum.
I've been in this dojo for a little over four years. We work hard and have a great time. Classes are tough but fun and the atmosphere is a little more relaxed than a traditional dojo. It's a great place to learn and an even better place to be yourself.